In the face of the economic crisis, should banking regulations be relaxed?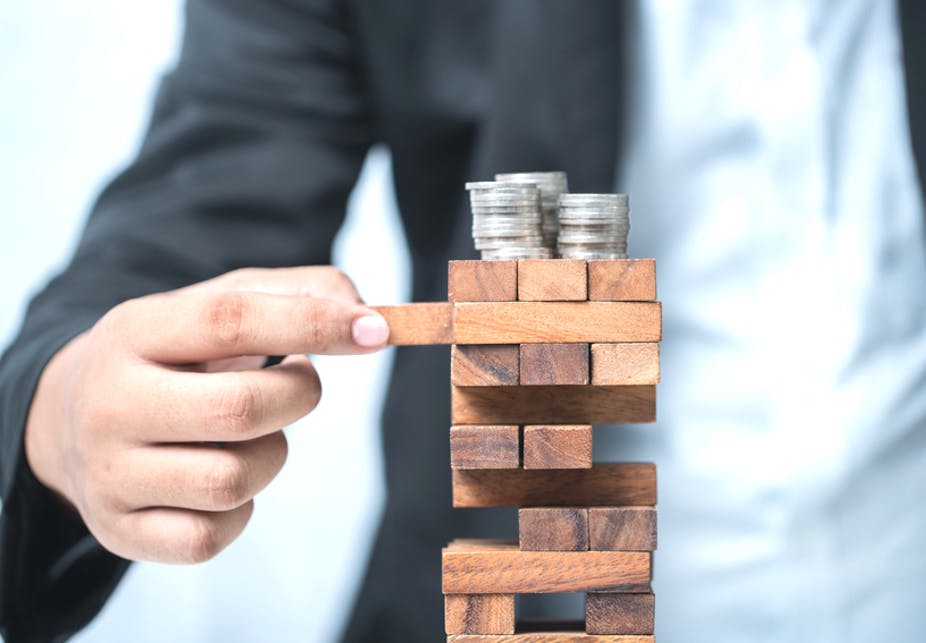 A new article by Eric LAMARQUE, Director of IAE Paris - Sorbonne.
Beyond the billions of dollars announced in the minutes following the containment announcements, some measures, less media coverage, have led to a reduction in certain regulatory requirements and some are even beginning to talk about banking deregulation. In terms of capital, two series of adjustments have been instituted by recent texts dedicated to the current crisis, both in Europe and in the United States […].